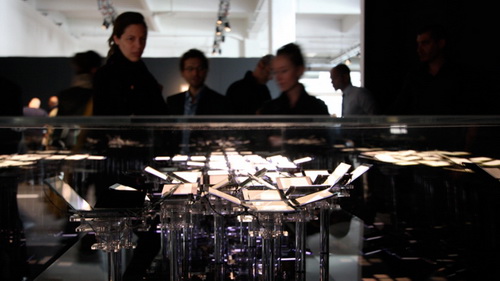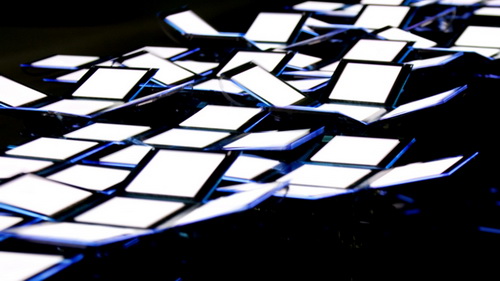 Commissioned for Milan 2010, Jason Bruges Studio's latest creation is a captivating artwork featuring Lumiblade OLEDs.
Mimosa is an interactive artwork displaying behavior that mimics responsive plant systems.The piece was inspired by the Mimosa family of plants, which change kinetically to suit their environmental conditions.
The studio has used the slim form of individual OLEDs to create delicate light petals, forming flowers, which open and close in response to visitors.