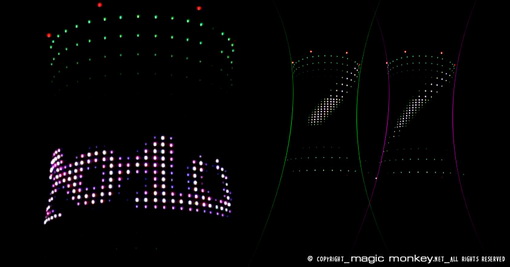 Create your own Shooting Star and share your wish with your loved ones and the millions of commuters!
From December 16th 2009 to January 4th 2010, you can visit the project's website by clicking here and create your own Shooting Star.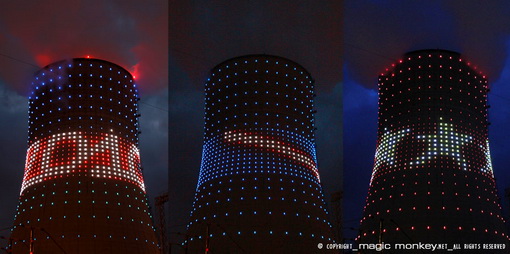 The interaction is easy and fun, accessible to all from 5 to 105 years old. You will then receive an email indicating when your Shooting Star will be displayed on the Electrabel Power Station Cooling Tower in Drogenbos, the south side of Brussels. Come see it LIVE or watch it on the webcam on the project's website. Everyone's Shooting Stars will be displayed on the Tower from 5pm to 8pm, Brussels time (GMT+1) until January 4th 2010.
via/by:
magicmonkey.net