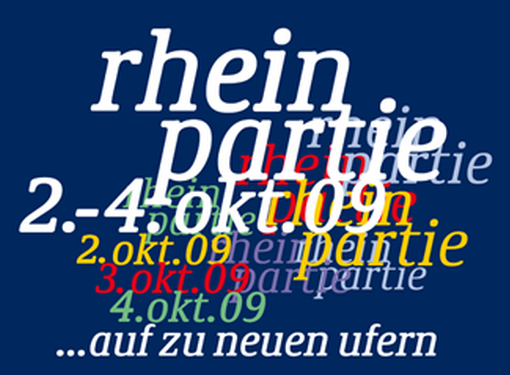 Spectacular images in the Rhine Valley: The Germania wrapped in the European flag, the Loreley a mountain of german words, the ruins of Rheinfels: Risen from ruins. Projections of international artists transform castles, monuments and ruins in the valley of the Loreley (Unesco World Heritage Upper Middle Rhine Valley).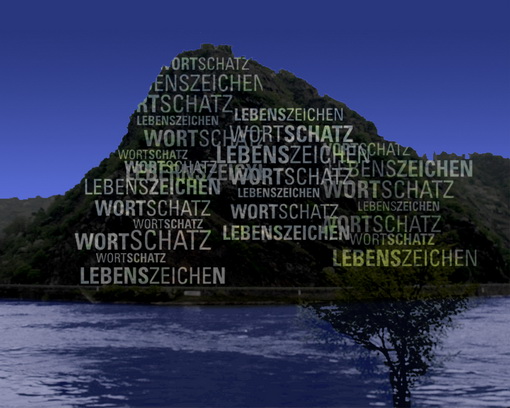 Buildings start to move, constructions turn their inner life outwardly. Three days of projection magic in the oldest tourism region of Germany which has to fight with their stereotypes. The images of the projections have the chance to be on one level with the fireworks at the Brandenburg Gate in the evening of 3rd October.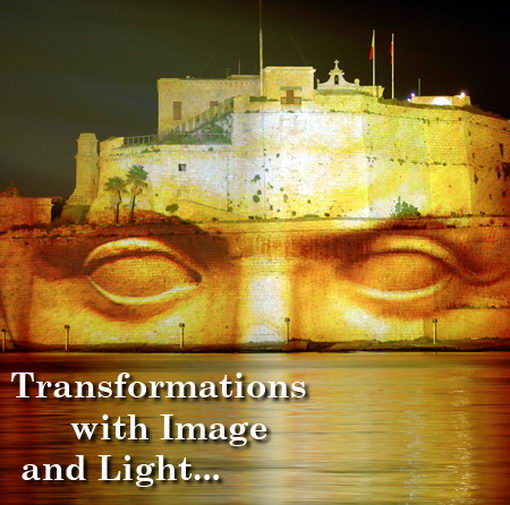 The images which remember the Rhine as a German scenery between romanticism, national propaganda and world cultural heritage. 'rheinpartie – to move on to pastures new' is called the first projection art-festival which runs from the 2nd to the 4th October in the Rhine Valley and performs the traditions in a modern way.
via:rheinpartie.com