The aim of the
Motor City Mapping project
is to support the renaissance or the creation of strong neighborhoods. Many buildings and homes in Detroit have good structural conditions, often with remarkable architecture and beautiful features, yet they are abandoned because of the blight that surrounds them. When the inhabitants realize that there is no future for their neighborhood's they are simply forced to move somewhere else.
To counteract this trend, it is crucial to accelerate the process of demolishing the vacant buildings in poor conditions. However, identifying such buildings is an enormous task, that requires man force, inventiveness and a bit of technology. The Blight Removal Task Force was created to provide the City of Detroit with a blight removal system that use all the existing resources in Detroit and suggests new recommendations to set up a scalable, efficient, and environmentally safe strategy. As part of this strategy the Task force teamed up with
Data Driven Detroit
and
Loveland Technologies
to create a system to report, store and process the data related to structures in poor conditions.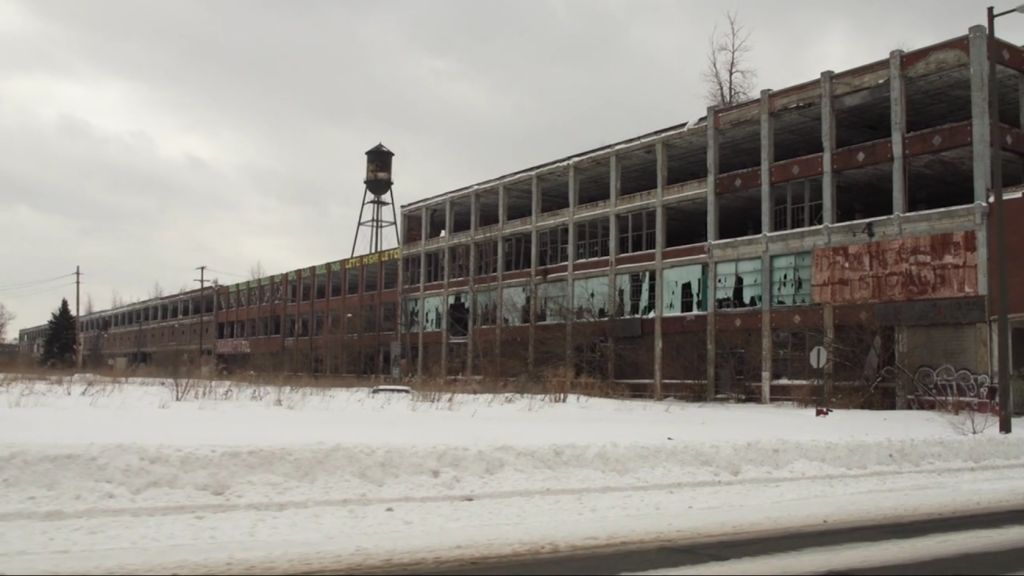 (more…)