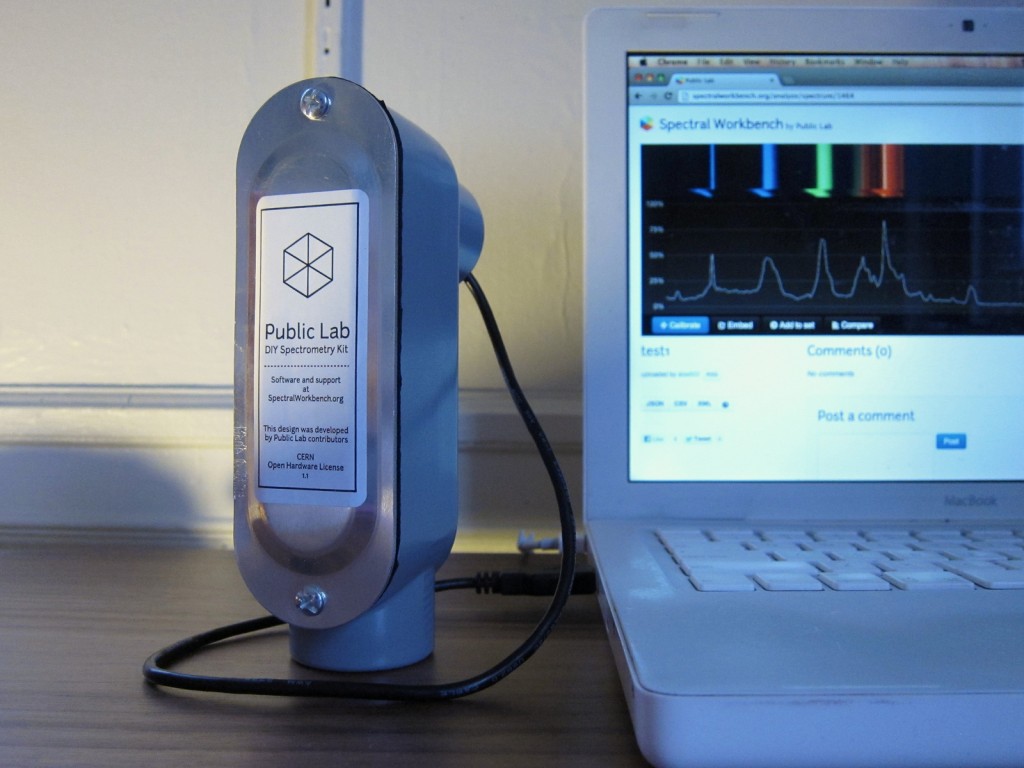 In the everyday life we might get in touch with hazardous chemicals even without noticing it. Building materials, fabric dyes, additives in food and contaminants resulting from fracking can expose us to hazardous materials. This can have a serious impact on the health of whole communities. When the effects of chemical exposure and the resulting health problems become evident, the community affected faces a complex and often lengthy process to demonstrate the presence and the impact of such chemicals in their environment.
If a community realizes that its environment is being affected by chemicals it would normally have to collect and send samples to a laboratory. Such process can be quite expensive due to the highly specialized equipment and the expert roles involved in the analysis. However such analyses can be simplified by creating affordable yet reliable tools that enable the citizens to collect and analyze samples of for example water, and test the presence of toxic materials such as mercury.
The
homebrew sensing project
supports the creation of reliable and open tools that can be used by non-experts. The project focuses specifically on spectrometry, a powerful method to identify materials. To achieve this, the initiators have developed a low-cost spectrometer that allows anyone to carry out spectrometric analyses at home, empowering common people to obtain information about hazardous materials in their environment.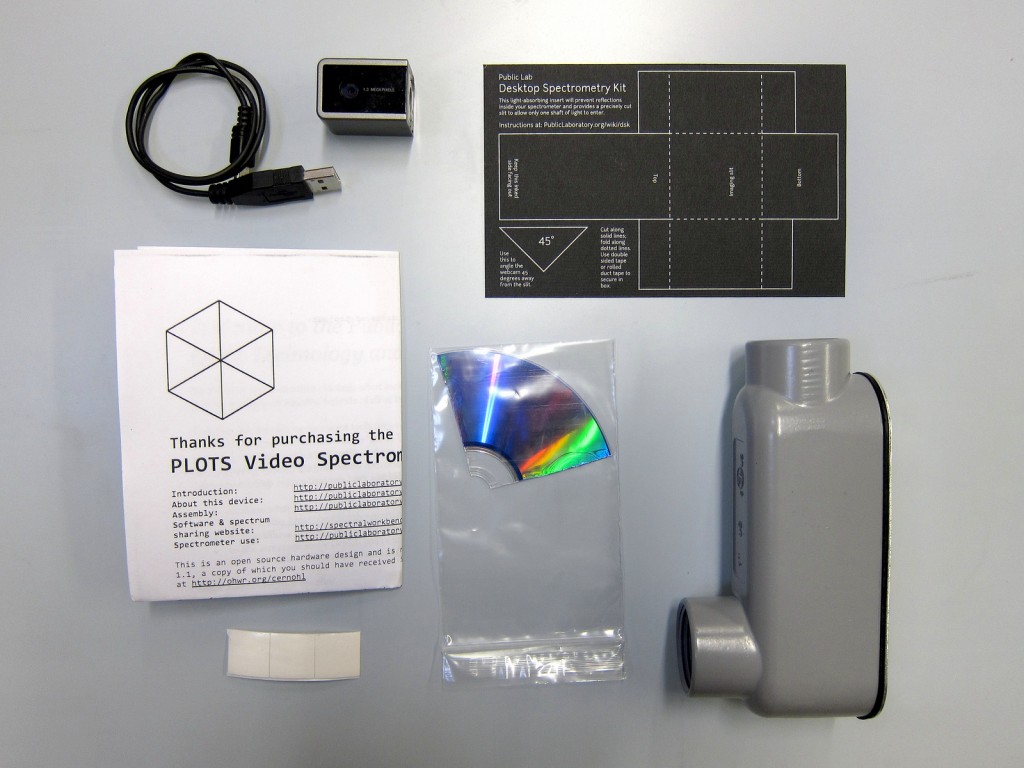 Watch a video of the spectrometer…