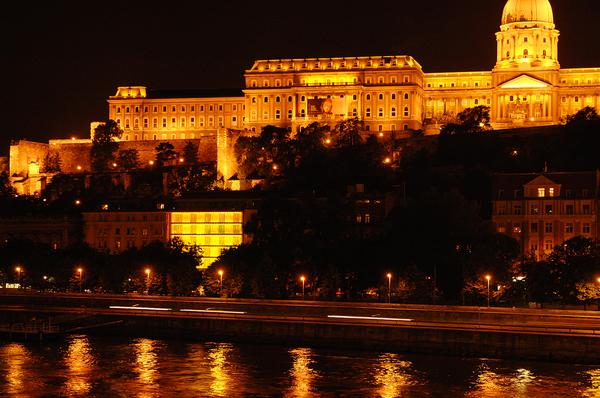 Several new hotel projects have recently opened their doors in the country. Among the is the Lánchíd 19 design hotel, facing the Danube at the foot of Buda's Royal Palace, a re-launch of a veteran three-star hotel near the capital's City Park.
The building and its interior are the result of an interesting collaboration between Hungarian architects, graphic artists, photographers and fashion designers.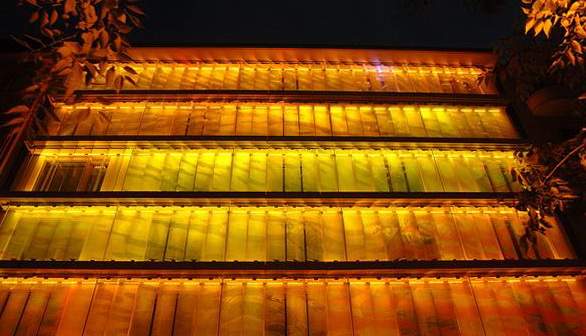 The unique glass facade was designed by the groups Szövetség '39 and Nextlab. These two groups of young professionals, working on experimental developments, set up a workgroup of engineers, producers and co-artists for this project. The duty of this workgroup was to fill the architects' idea with tangible content and, besides the unique technological solutions, to make an individual artwork. The huge fingerprint-patterns of the glass bridges in the atrium and the butterfly-pattern that can be seen on the front stone wall of the hotel are also the results of this design process.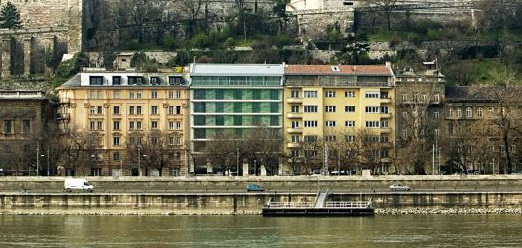 The hotel's moveable accordion-like glass façade is an autonomous artwork. It provides unique pictures in the night, so the hotel stands as a kind of 'lighthouse' on the Danube riverbank. The movement of the glass lamellas that are painted with tiny graphics generally follows the flow speed of the Danube, but based on the signals of the meteo-sensor on the top of the hotel, the movement intensifies in strong wind and smoothes when the wind stops.