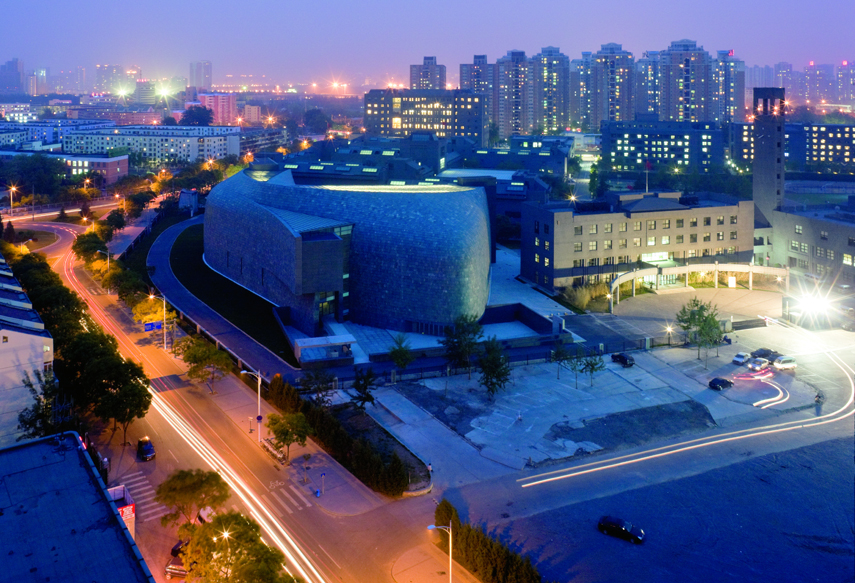 "Media architecture as a key player in Smart and Ubiquitous City concepts"
Media Architecture grow at the intersection of physical and digital space, it is also the combination of art and technology, a fusion of architecture, communication, public art, urban science, sociology, economics, as well as LED technology, internet technology, interactive technology, intelligent control, computer science and other fields and disciplines.
Media Architecture have only emerged to the world less than 20 years, however it is developing very rapidly in recent years, especially in China, where it has become a powerful force, leading to the transformation of urban landscape as well as the changes of people's mind. The development of Media Architecture is causing the changes in industry chain as well as the changes in the decision making process of building design, thus fosters the birth of new industries. Brings up entirely genuine challenges and opportunities, Media Architecture is an important trend in the 21st century architecture and urban development.
(more…)